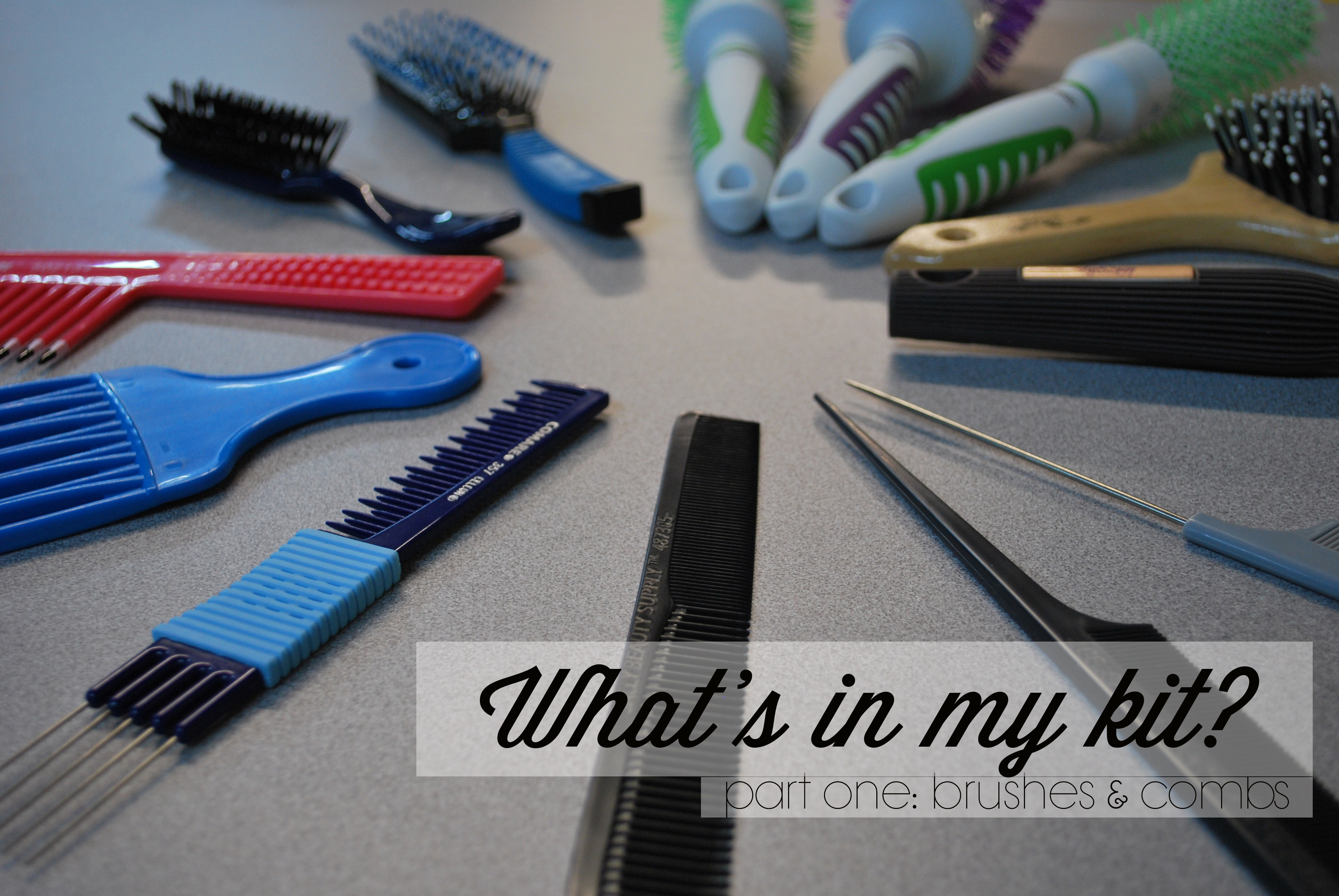 Your first day of school at Amber's is filled with new people and new experiences. You'll learn about our facility, our staff, and our history. After you cover the basics, it's the moment you've been waiting for – you get to open your kit! It's an exciting and overwhelming feeling.
Once you start unpacking, you'll notice you have A LOT of brushes and combs – 56 to be exact! Quite a few are duplicates (you can never have enough styling combs!), some come in packs, and some come individually. Just remember – each comb or brush serves a unique purpose. Read on to learn about 11 different types of brushes and combs you'll receive.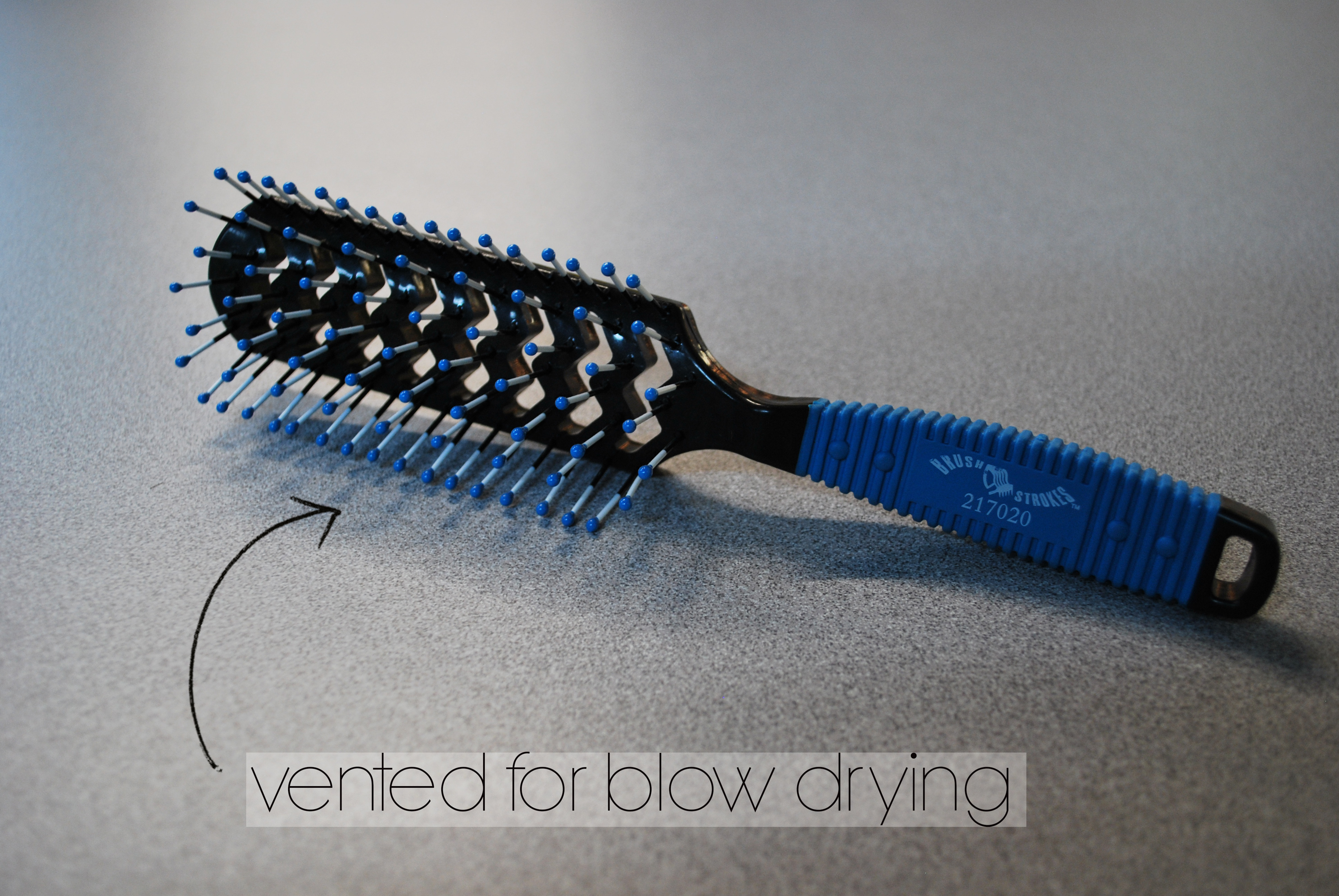 This vented brush is perfect to use while blow drying – the air is able to flow through the open spaces and therefore, dry hair faster. Use this brush to speed up drying time and to create a more natural look – the open bristles allow hair to fall easily instead of forcing hair into a certain shape.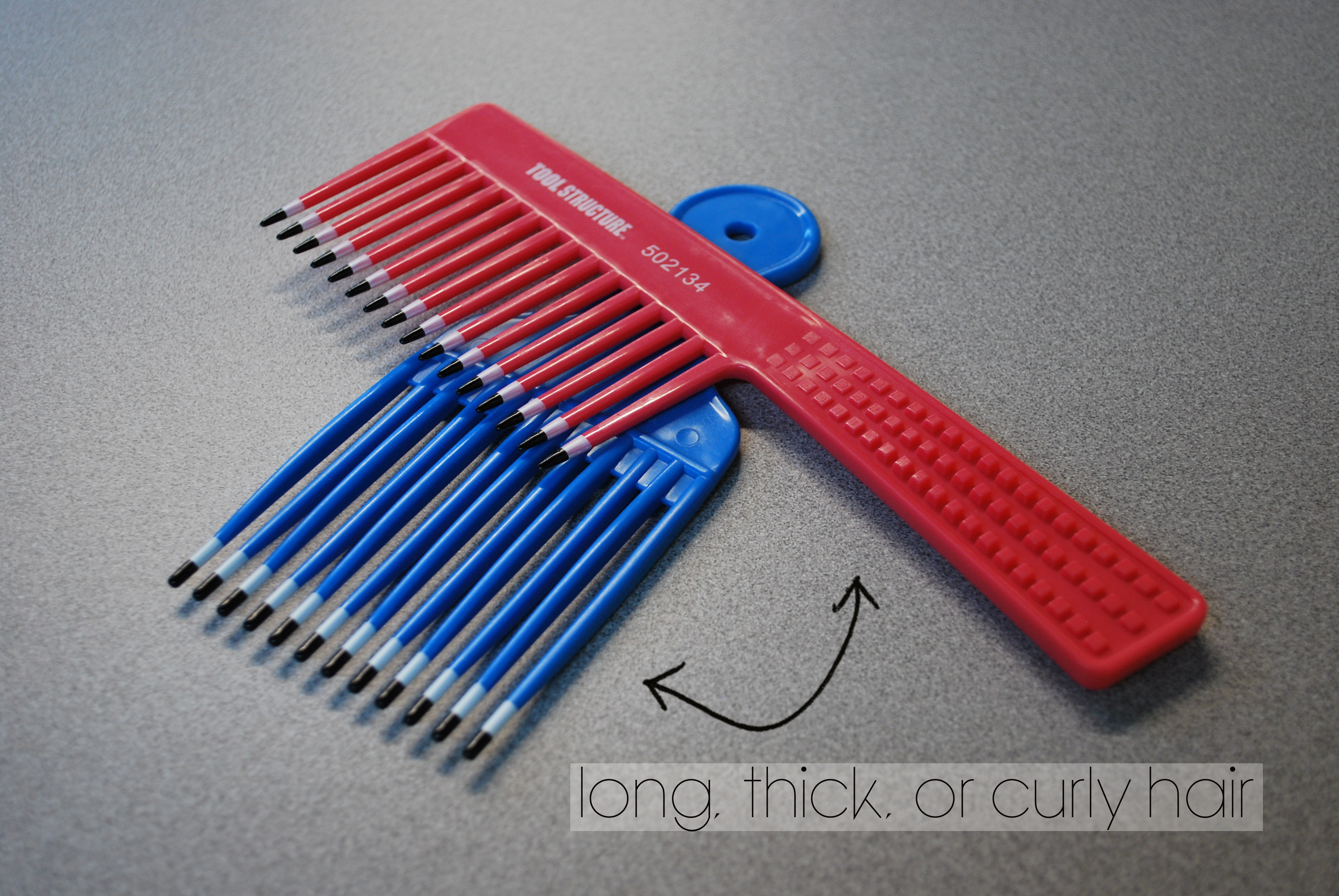 The blue pick and pink comb are made to be used on long, thick, or curly hair. The space between the teeth accommodates the curls (and tangles for longer, thicker hair) without causing damage or breakage. These are great to use when hair is damp.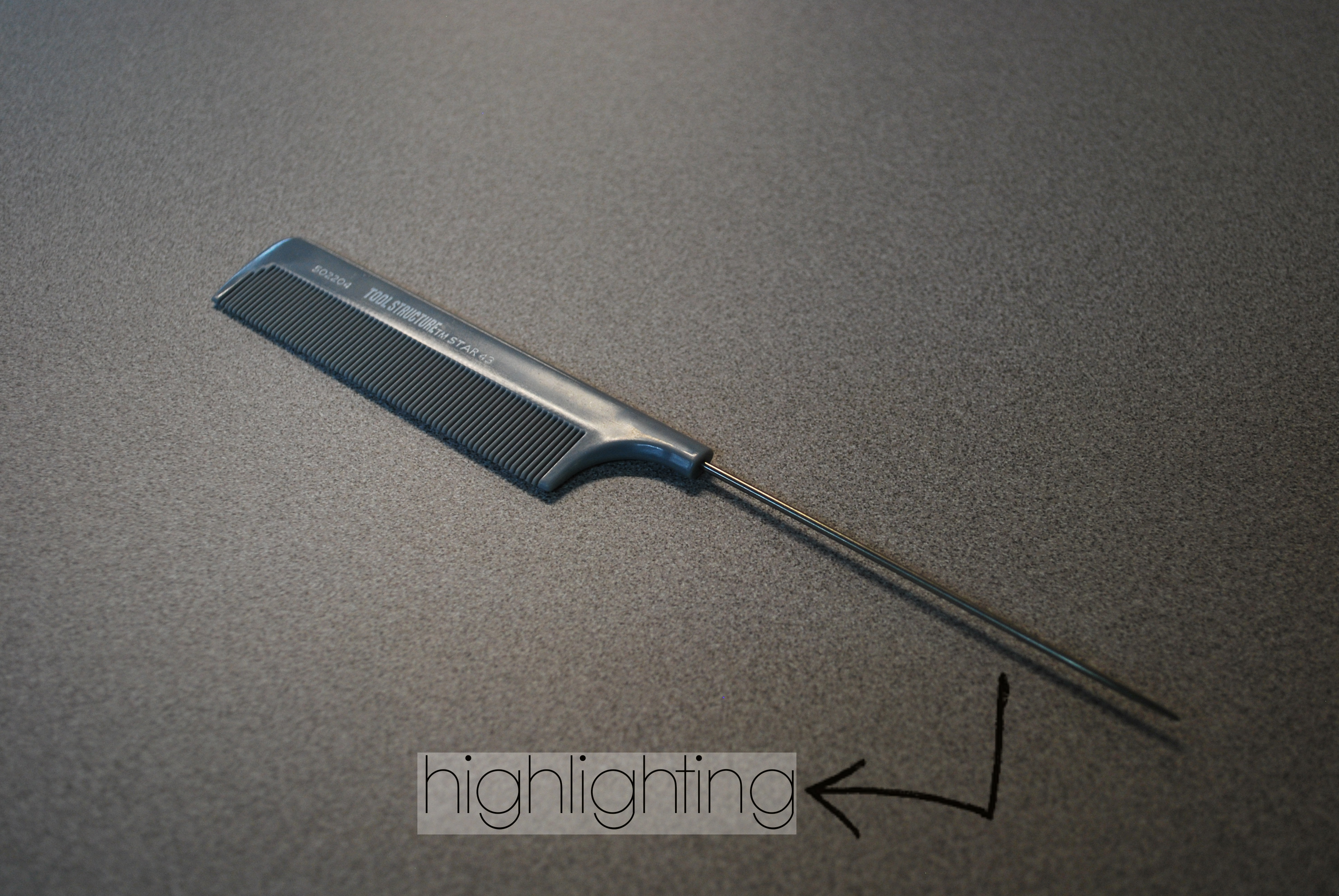 This comb has a specific use for cosmetology students – to highlight hair! The metal tail is used to weave through hair to find small strands to apply the color.
The metal tail comb should not be confused with the rattail comb, which is primarily used for parting, sectioning, and teasing. This pack from Sally's is a great price and it's nice to always have back ups!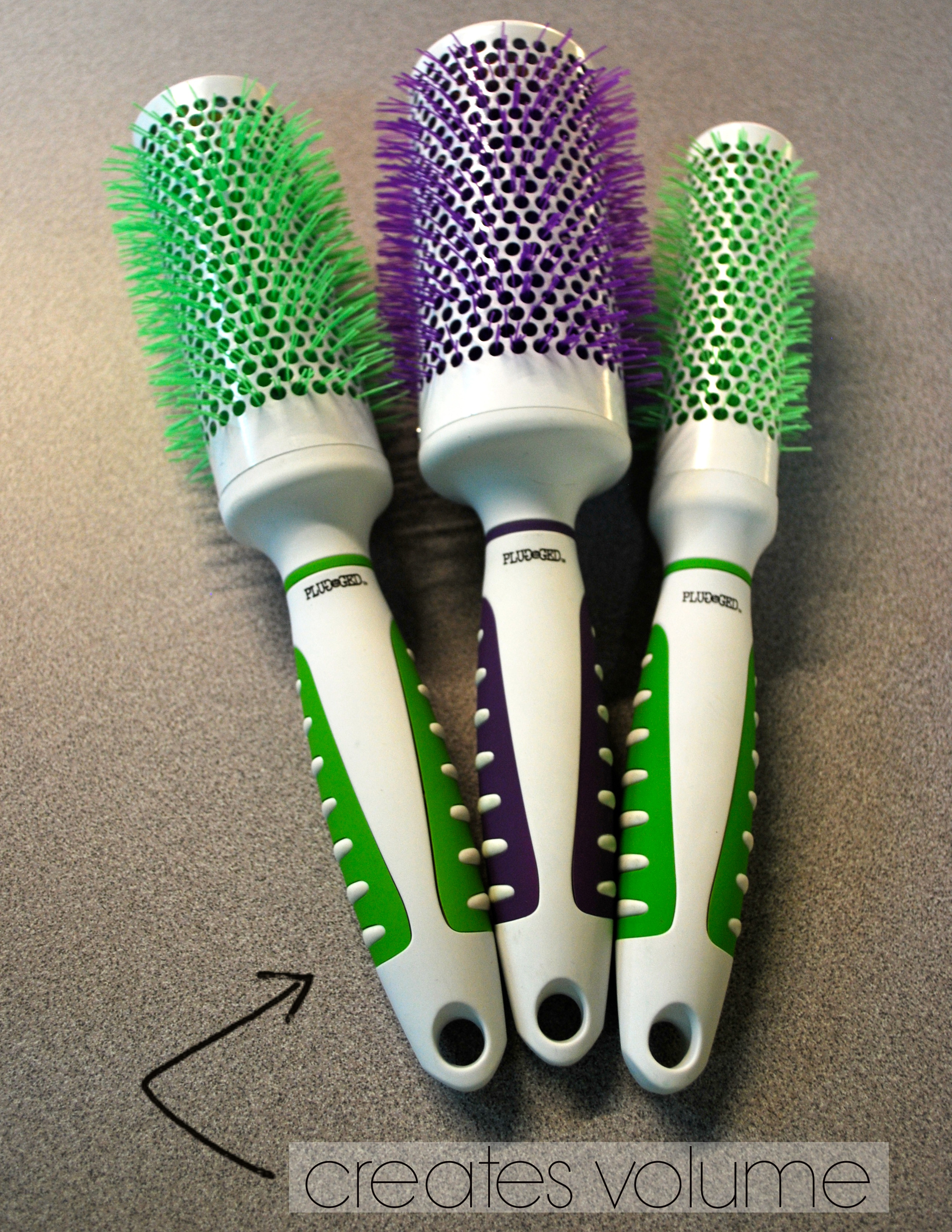 Roundbrushes come in all sizes, but no matter the size, they are all used in conjunction with a blow dryer. The barrel of the brush produces bend or curl in the hair, which increases the volume – the bigger the barrel, the softer the curve.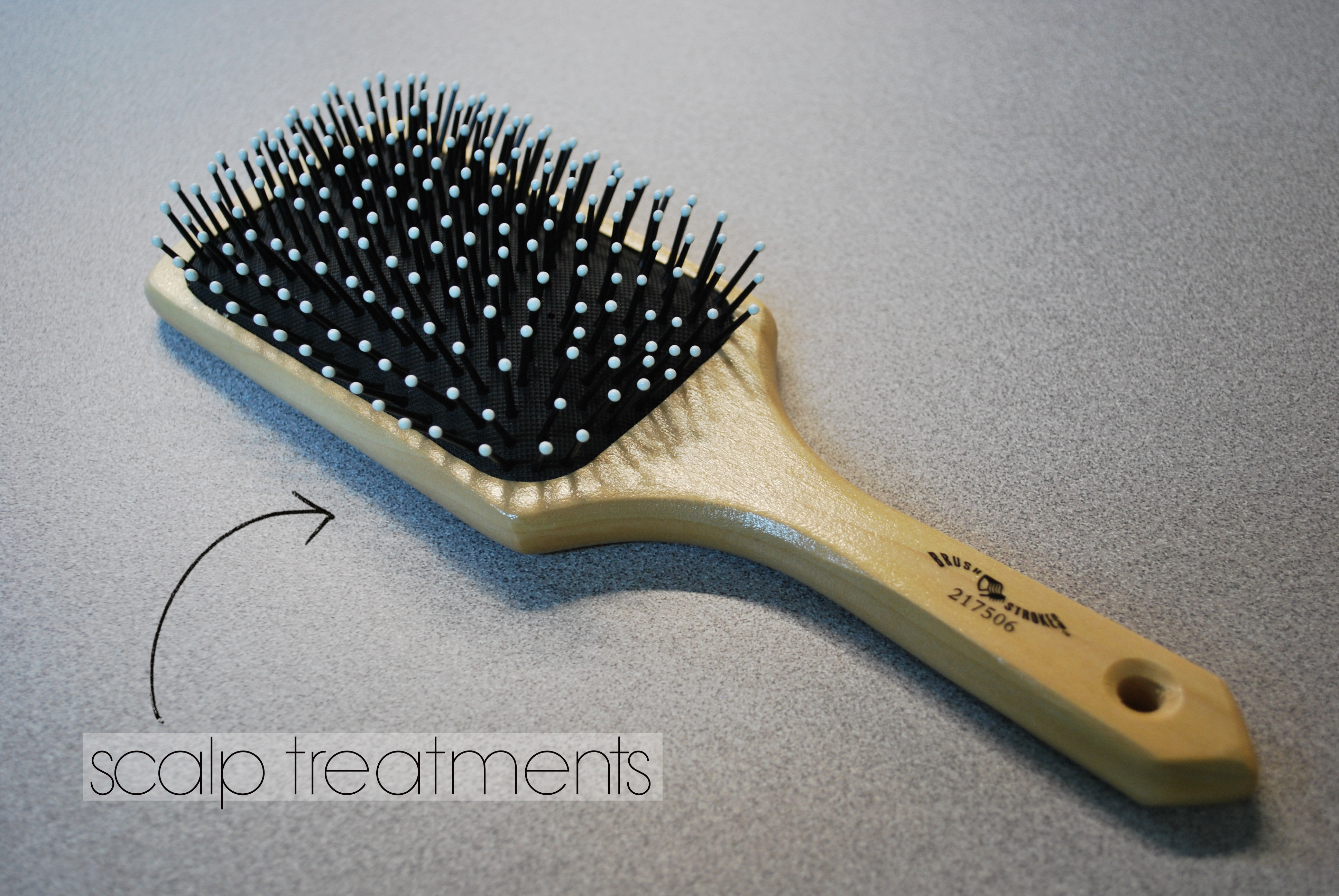 The paddle brush's big, flat shape is great at reducing static, so it's perfect for those sweaters and top that leave your hair a little crazy. At Amber's, we also use the paddle brush for scalp treatments – the bristles and the flat shape stimulate the hair follicle, which removes buildup and creates a healthy scalp.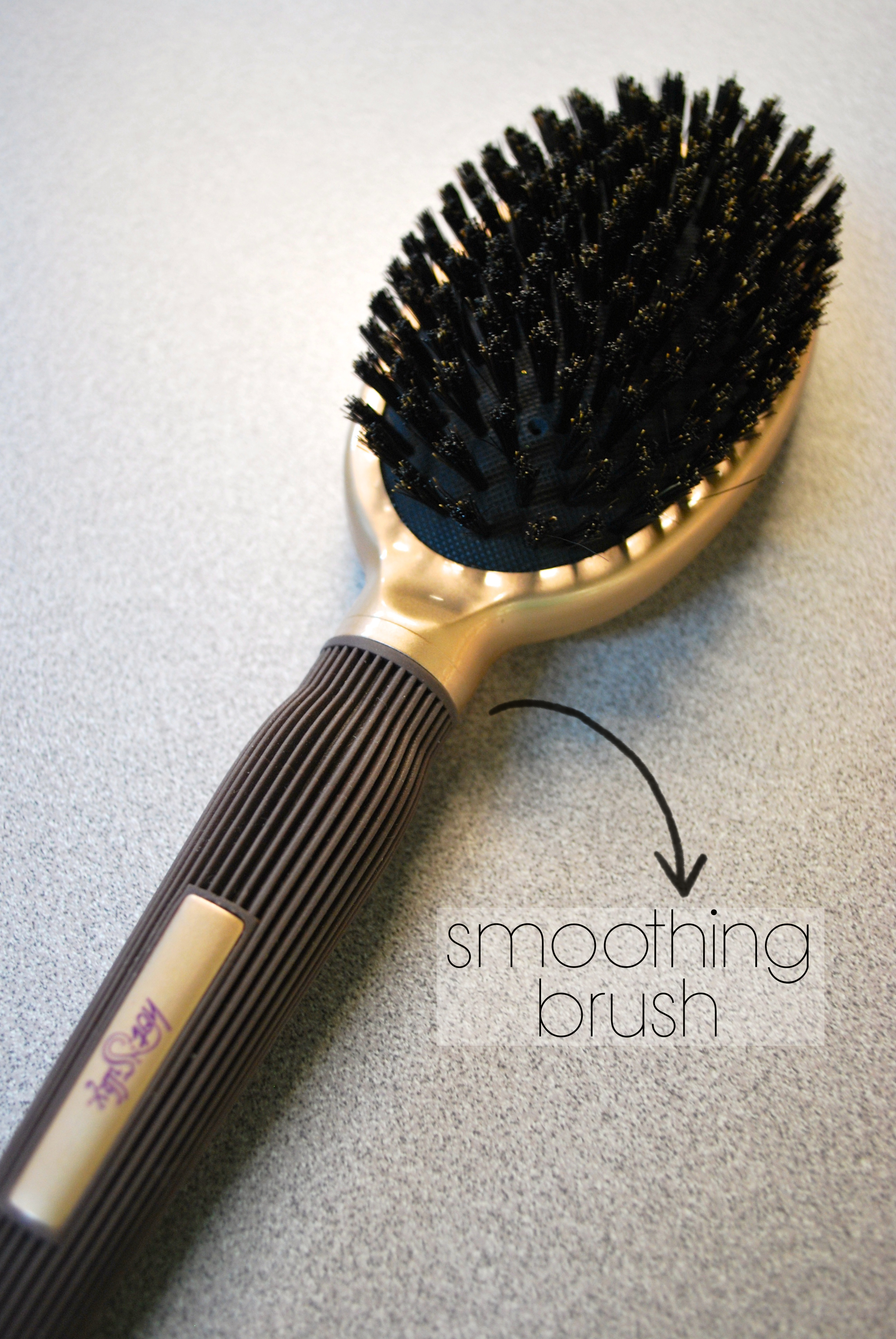 This cushioned brush has a combination of boar and nylon bristles. These close the cuticle layer of your hair (the outside layer), which means smooth, shiny locks. This brush also works well on fine hair.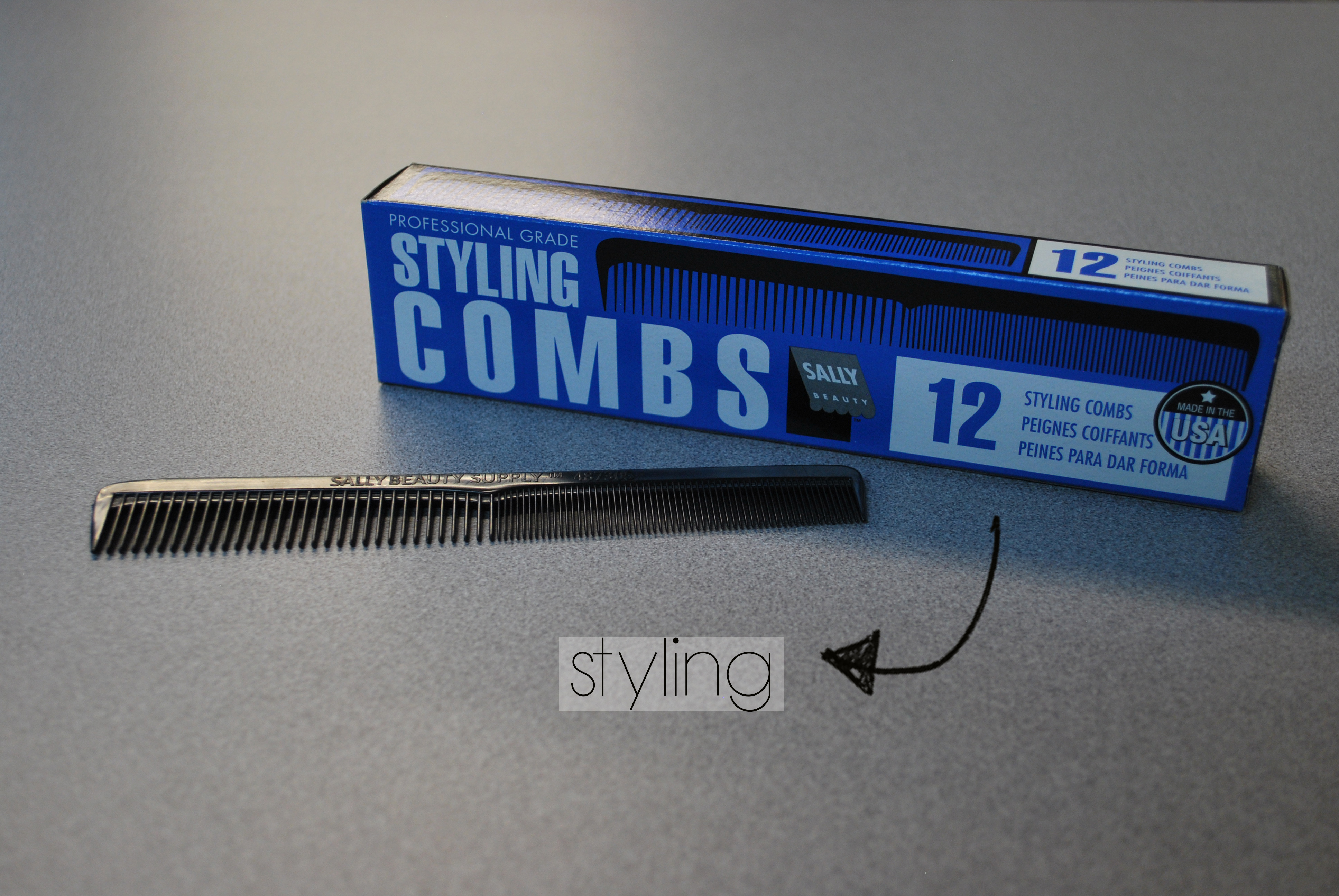 Styling combs are a catch-all for cosmetology students – they're used for styling, sectioning, detangling, and barbering. Your kit also includes a pack of 8 additional styling combs and 4 additional rattail combs – as stated earlier, you can never have enough!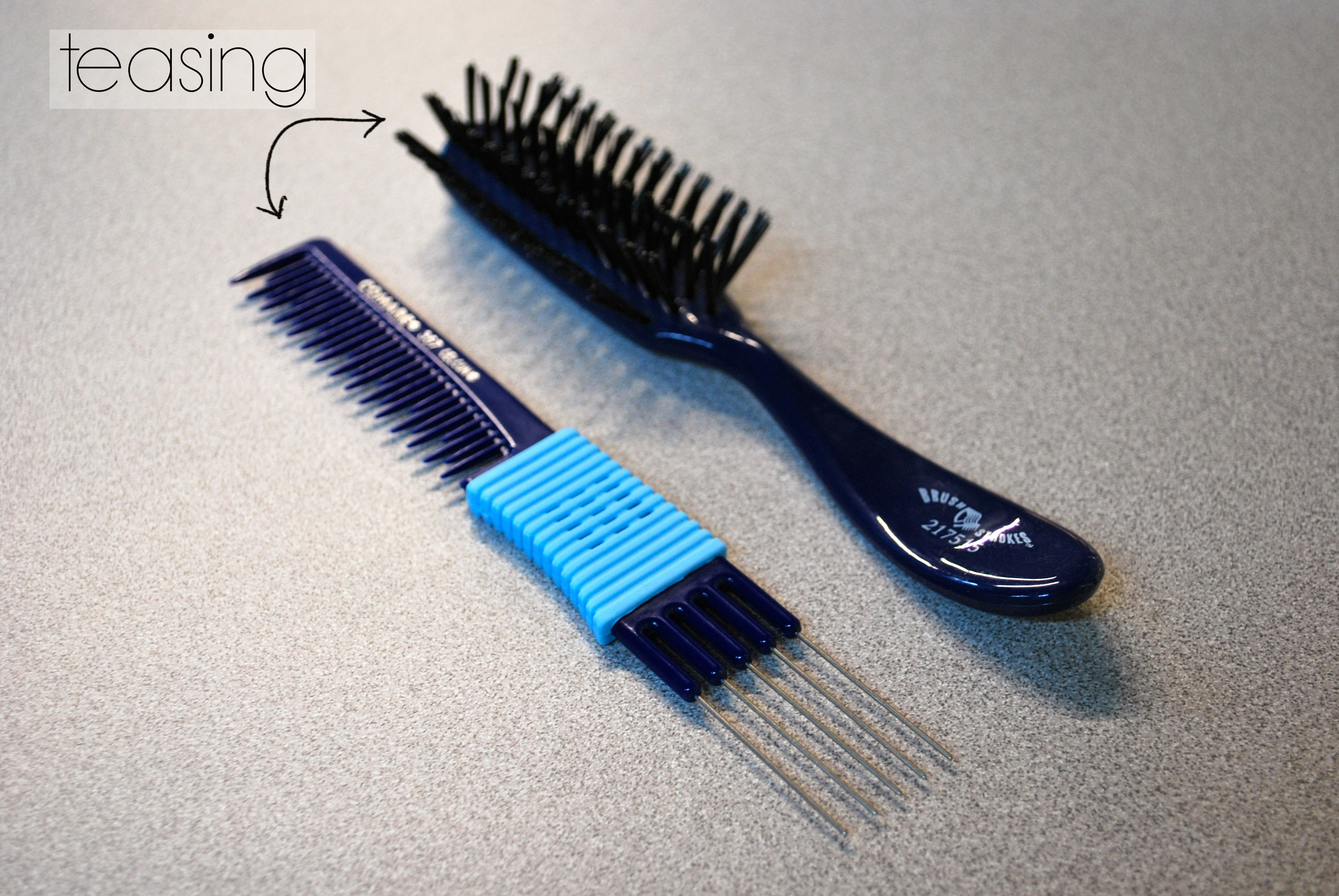 This teasing comb and brush duo work wonders for creating a voluminous style. The serrated teeth in the comb and the close bristles of the brush easily pick up hair in the backcombing process. Your kit includes an extra of each!
Now that you know a little bit more about the functions of different brushes and combs, you're one step closer to becoming a beauty expert.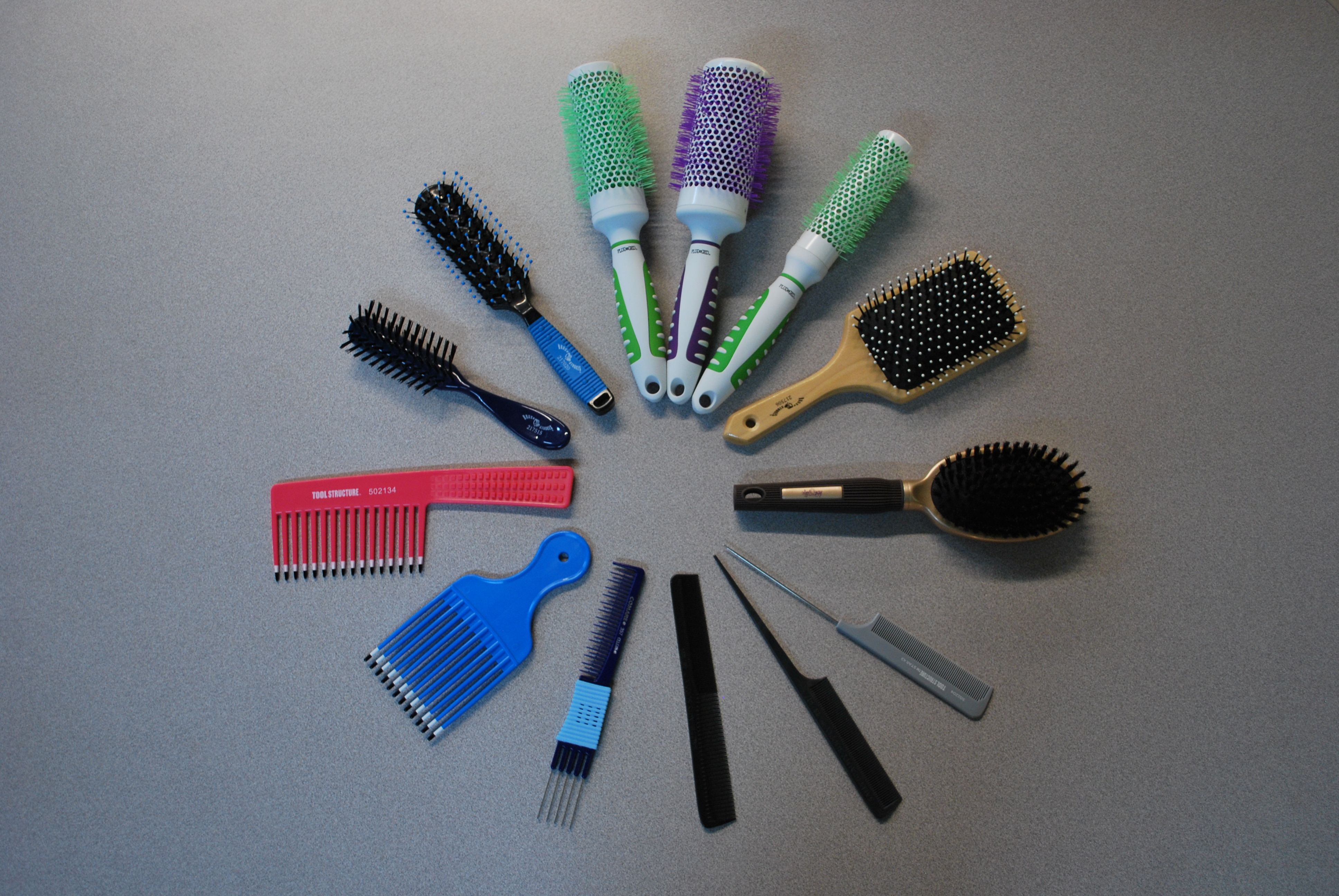 Looking forward to more? Check back for our next installments, where we'll reveal more items included in the cosmetology kit!