Halloween is in one week and have you planned out your costume yet? If you haven't, there's no need to worry because the stylists at Amber's can take any idea and make it real.  If you don't have anything to wear, our students can turn you into a cat without purchasing a tail or ears.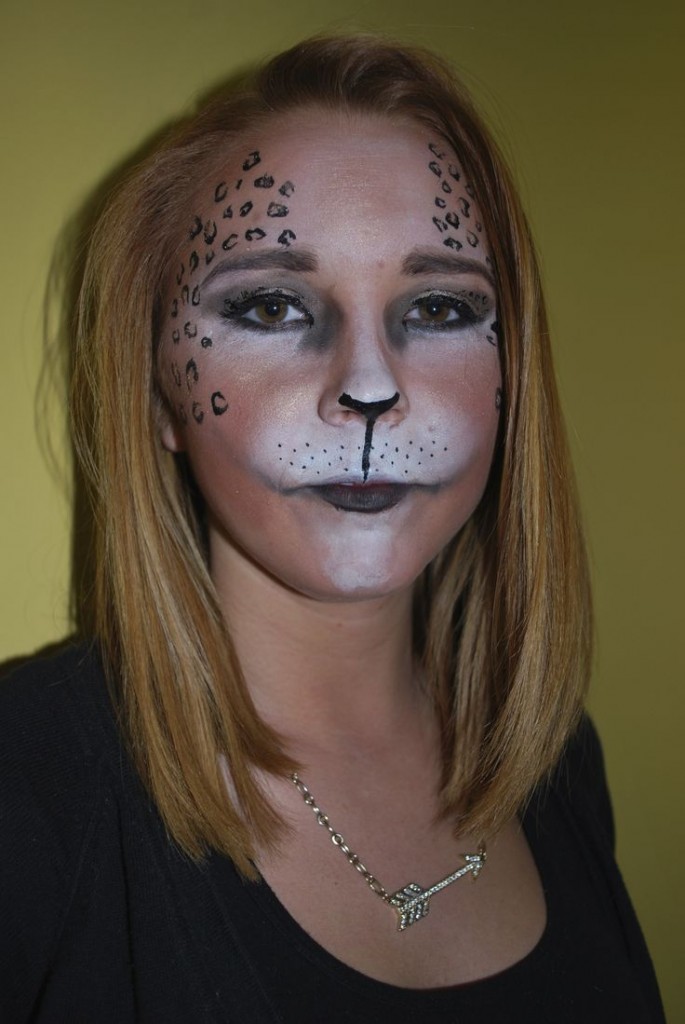 The beauty of Halloween is that you can change your appearance in any way you would like. A headband, some makeup and braids can turn a woman into a pirate.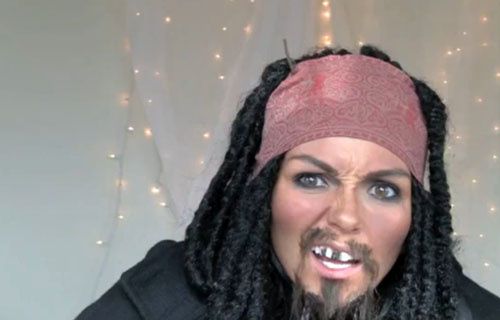 There's so much more to Halloween than simply the attire. Your costume won't be complete until you completely transform. If you've thought about being a 1920s flapper but didn't know quite how to pull the look off, we can help with that.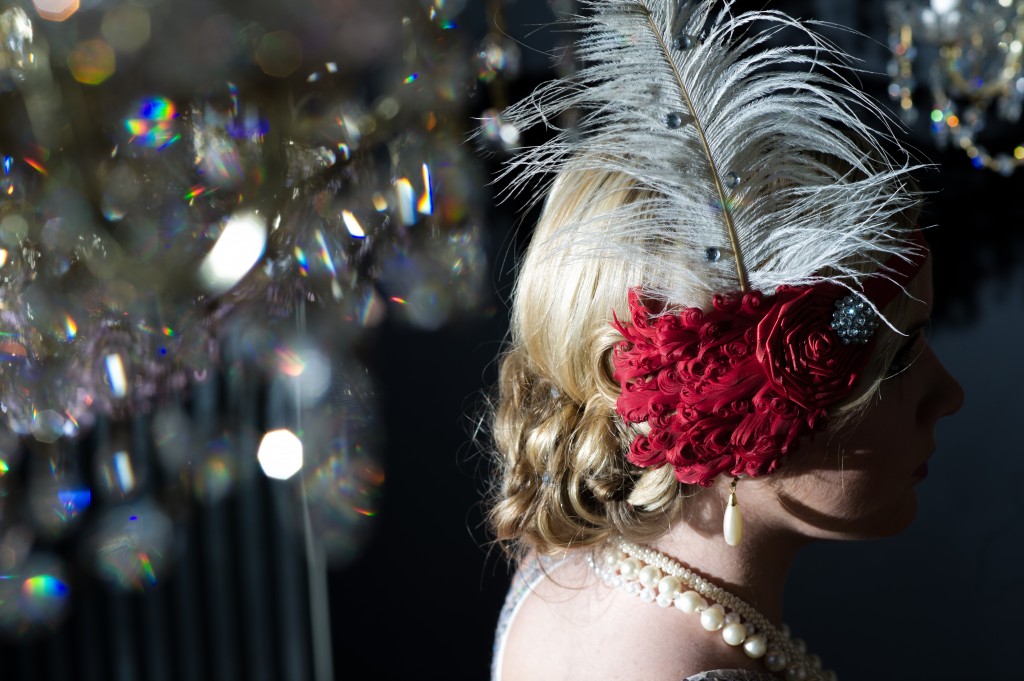 One of our students created this look for a photo shoot with Kishel photography in Muncie. To see more of the Kishel photos, like our Facebook page.