Valentine's Day is right around the corner! Whether you're spending the day with a loved one, dating someone totally new, having a "gal-entine's day" or treating February 14 like any other day, we have just the thing for you!
Spending the day with a loved one? What happens if you get a new ring or bracelet? Make sure your nails look just as perfect as the gift does. Take advantage of our $3 manicure with any service!
If you're dating someone new and celebrating Valentine's Day together, take the stress our of getting ready for the date. Leave the pre-date jitters at home and we can help you get ready with a $7.75 shampoo and style.
If you are rallying up a group of gals to celebrate the day of love, plan a
style party
with us on the 13th!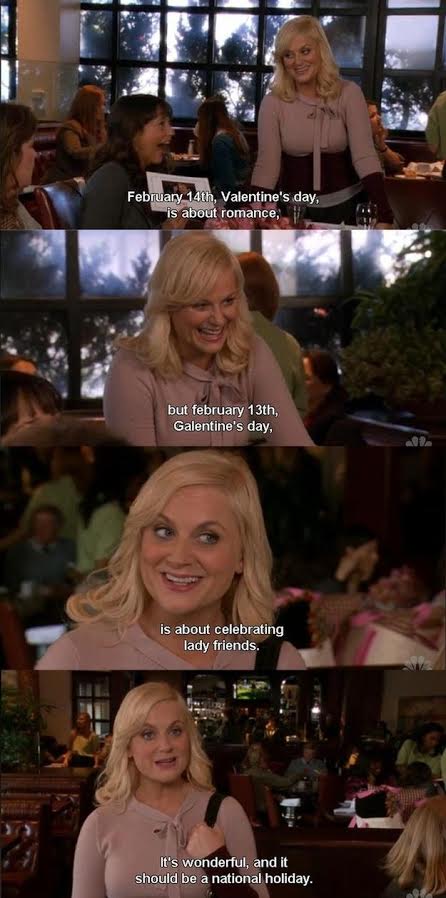 Come in on Friday after work or classes and celebrate your best friends. We'll take care of everything. With your style party you can get refreshments, party favors and two salon services!
If Valentine's Day is just like any other day for you, use the discount code on our social media to get even better savings on your visit.
Regardless of how you celebrate, make us a part of your day! Call 
765-284-2205
 to schedule your appointment.