Each quarter, students are given the opportunity to apply for the George Warner Shrieve Scholarship, providing them a $500 gift toward tuition. The students who apply for the scholarship are required to fill out a short application, style a mannequin and write an essay about their style.
Out of the pool of applicants this quarter, we are proud to award Katela Norris the scholarship.
Katela styled the mannequin with a beehive updo for her scholarship application. She began with an un-styled mannequin.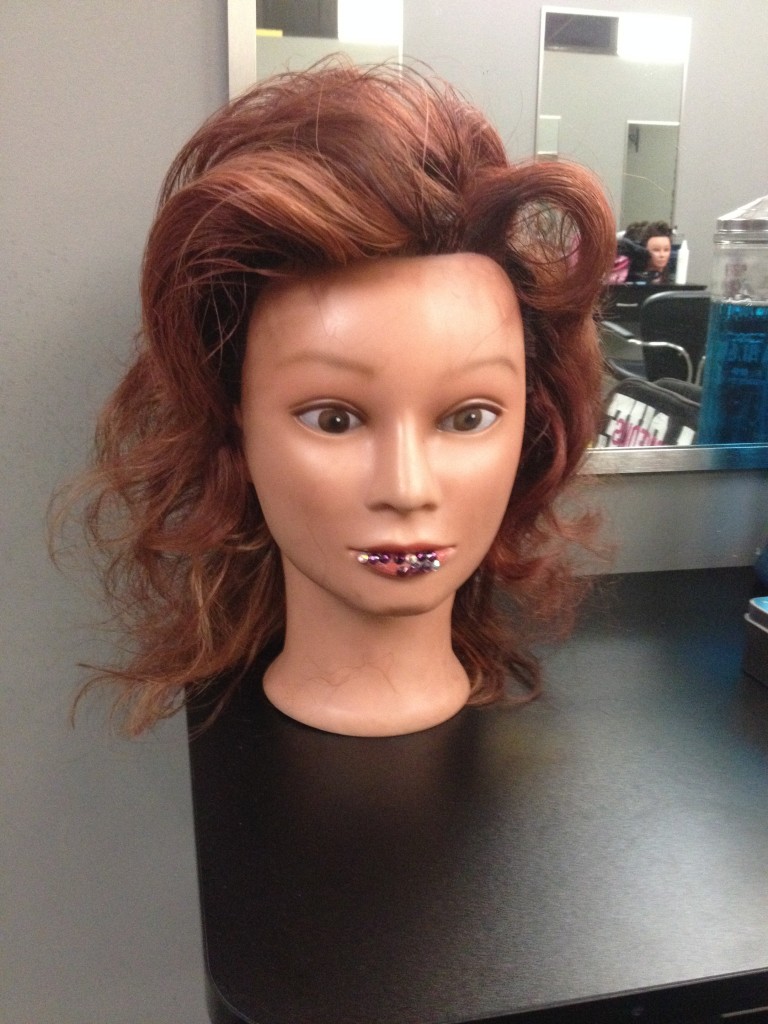 She said she chose this style because the beehive is "the perfect retro look." By sectioning off hair, back combing it, wrapping outer layers and adding pin curl swirl designs, Katela was able to recreate the "hive-like" heightened hairdo.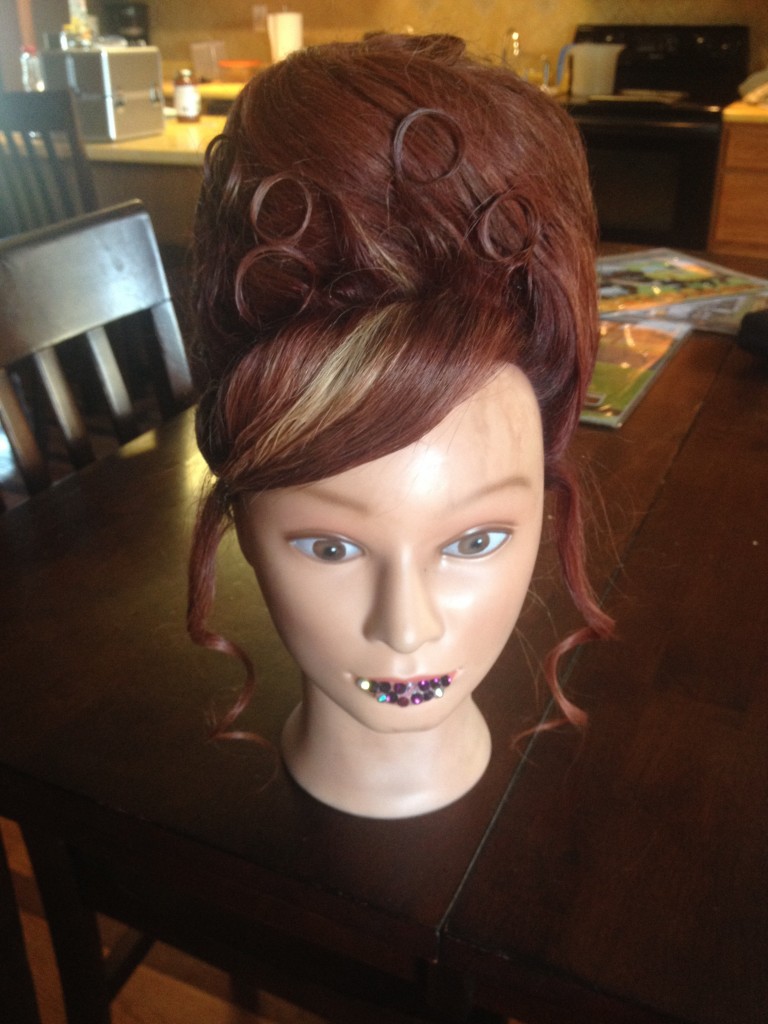 Katela chose to do the beehive hairdo because it's unique and showcases many different skills. She also loves watching the musical "Hairspray," another inspiration for her choice in style.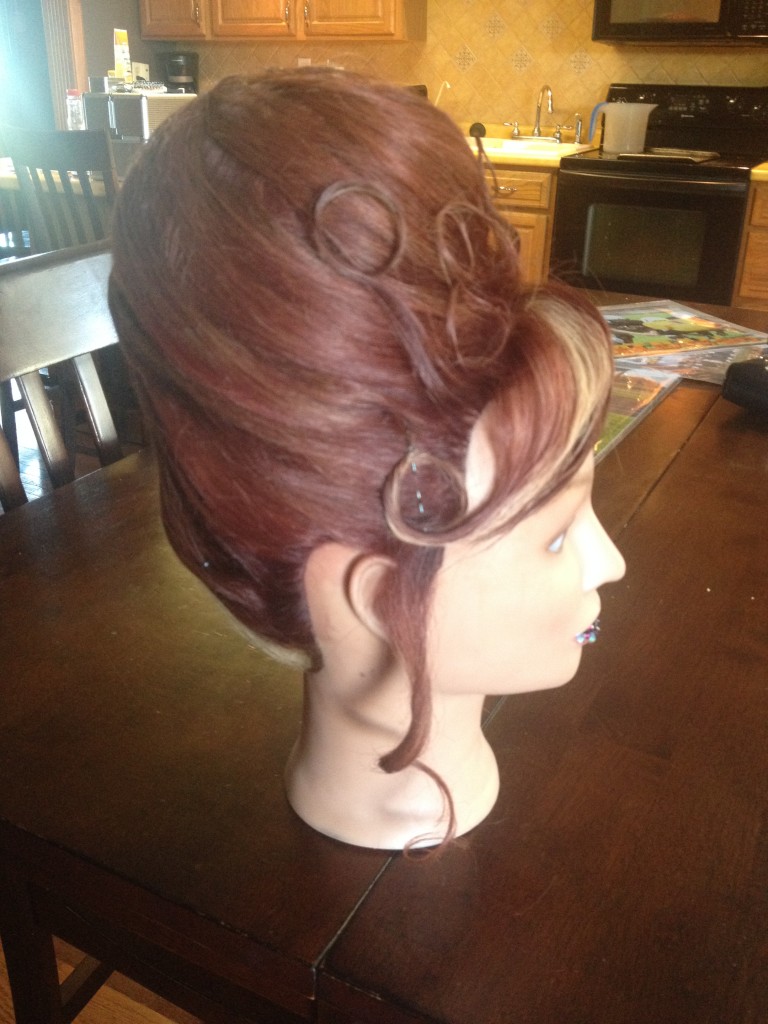 We are so proud of Katela for taking the initiative to apply for the scholarship. She says she is so excited to have the extra scholarship to help pay for her classes.
If you're interested in the scholarship for next quarter, check out the information!