High fashion, Low prices?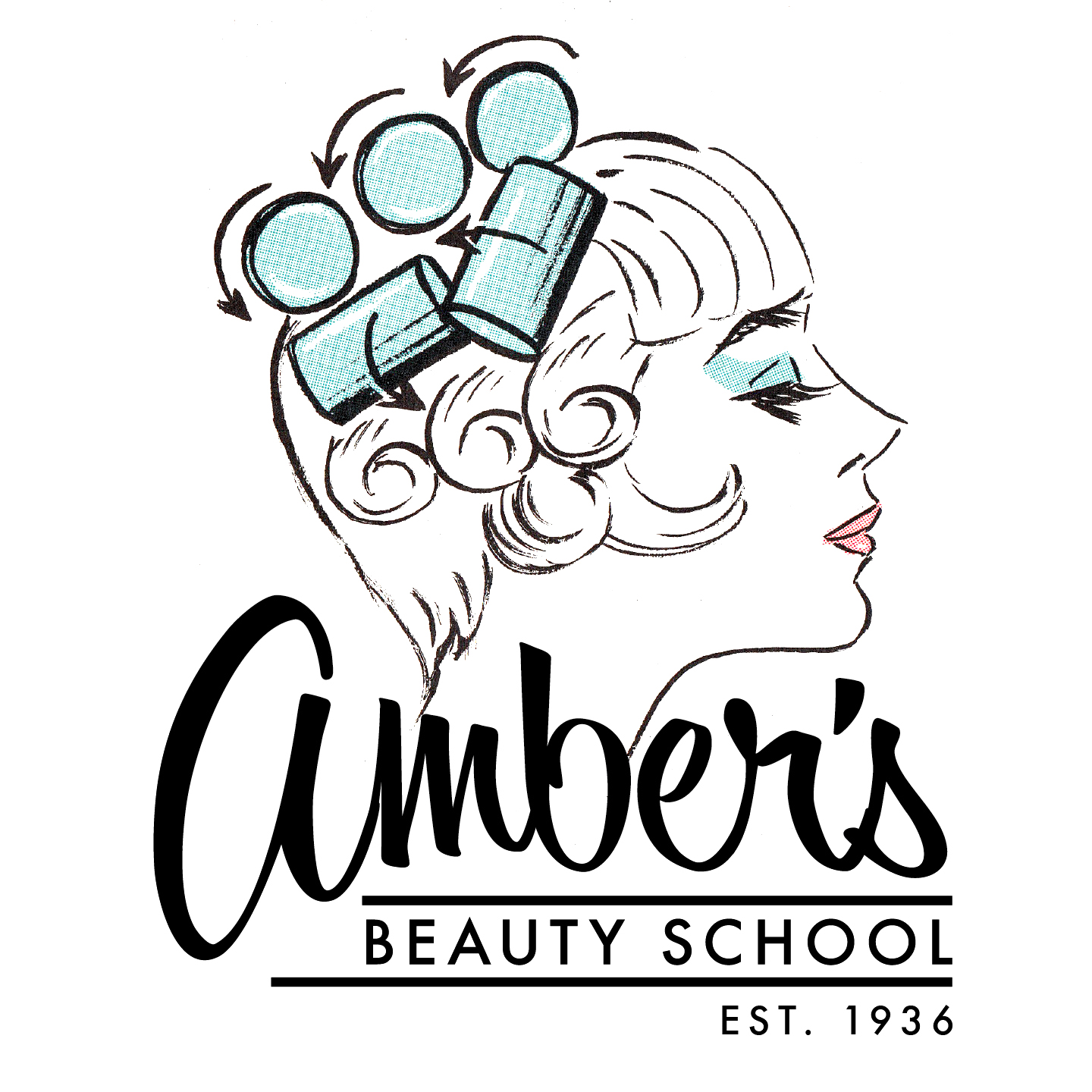 Since 1936, Amber's Beauty School has served the community both as a cosmetology school and a destination for people in search of great salon services at an equally great price. Amber's has remained in the same family for the past 80 years, and that informs everything we do. When you visit us, either as a student or a customer, you'll feel that family feeling – and that's something you can't put a price tag on.
Our hands-on teaching model means you'll get loads of first-hand experience working with a diverse clientele, and our small class sizes means everyone gets one-on-one time with an instructor.
Our barbering curriculum covers everything from the theory and practical knowledge needed to pass the state board to advanced and progressive, contemporary techniques giving you a head start in your career.
Visiting stylists and other guest lecturers keep the curriculum fresh and dynamic, and a laid-back atmosphere lets our students do great work while having fun.
COLORING 
BASIC COLOR / $43.00 

 

TWO COLORS / $48.00 

 

BASE TOUCHUP /$33.00 

 

CAP HILITE / $33.00 

 

FOIL HILITE / $48.00 

 

PARTIAL HILITE / $33.00 

 

BALAYAGE/ $63.00 

 

FASHION COLORS / $6.00 PER FOIL

 
HAIRCUT & STYLE 
BANG TRIM / $4.50 

 

HAIRCUT / $9.00 

 

SHAMPOO SET/STYLE / $9.00 

 

BLOWOUT / $8.00 

 
TREATMENTS 
SCALP TREATMENT / $15.00 

 

MALIBU TREATMENT / $15.00 

 
SPA SERVICES 
FACIAL / $15.00 

 

MAKEUP / $15.00 

 

MANICURE / $7.00 

 

GEL MANICURE / $15.00 

 

PEDICURE / $17.00

 

WAX / $8.00

 
What do our students have to say?
Marrissa
It's like a real salon setting! You actually get to learn, hands-on, how to interact with clients.
Lillie
I love Amber's because everyone is so helpful and kind. You never feel intimidated when trying new things, because you will always have help!
Ashley
I love Amber's because there are a lot of opportunities to better your techniques. This school is very professional.
ADDRESS
 3601 N. Briarwood Lane, Muncie, Indiana 47304, United States
765-284-2205 | info@ambersbeautyschool.com